Camellia House, known to many as 'little Japan', is a cultural oasis tucked into a quiet neighbourhood in the Mooney's Bay area of Ottawa. In our private residence, we offer high quality, small gatherings and cultural classes.
Camellia Teas welcomes students and guests to experience, explore and study some of the traditional arts of Japan.
Throughout Japanese history, Chado (or Chanoyu, The Way of Tea), Shodo (The Way of the Brush, including Suibokuga and Sumie), Kado (or Ikebana, The Way of Flowers), and Kimono dressing were taught in the homes of teachers and practitioners. In this intimate setting, teacher and student form a close connection and often lifelong bond. It is this studio-home atmosphere that Camellia House seeks to offer you.
Come to Camellia House, explore our tatami rooms, beautiful Zen-inspired garden and take a quiet moment to celebrate beauty, joy and tranquility.
Through ongoing practice and study, Camellia Teas President and Founder Rebecca Cragg returns regularly to Japan to enhance and deepen her understanding of these traditional arts of Japan and, together with the permission and encouragement of her teachers, invites you to cross into this rare and beautiful world.
Thés Camellia a le plaisir de vous présenter tous ses ateliers, cours et services dans les deux langues officielles au Canada.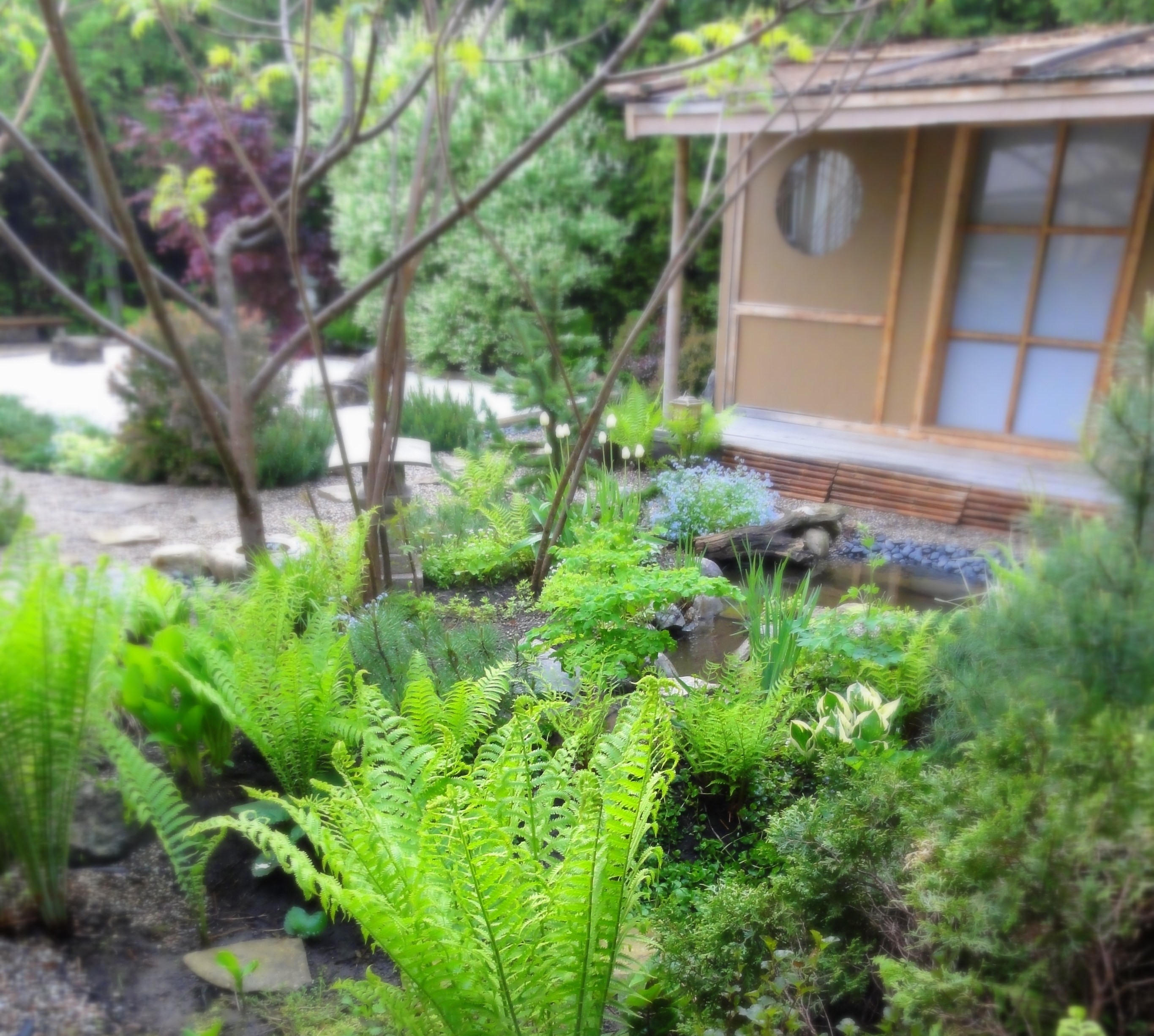 Tsubaki-an, the outdoor teahouse at Camellia House. All the design and garden work created by Rebecca Cragg from 2007 ~ present.